Utopia architects and engineers
We design inspiring projects with a team in which each architect and engineer designs together. The company is headquartered in Porto, however it develops architecture and engineering projects in Portugal and abroad. Thus, we have a history of works spanning more than a decade where innovation, technical detail, budgetary rigor, the pursuit of environmental sustainability and energy efficiency have always built our new aesthetics.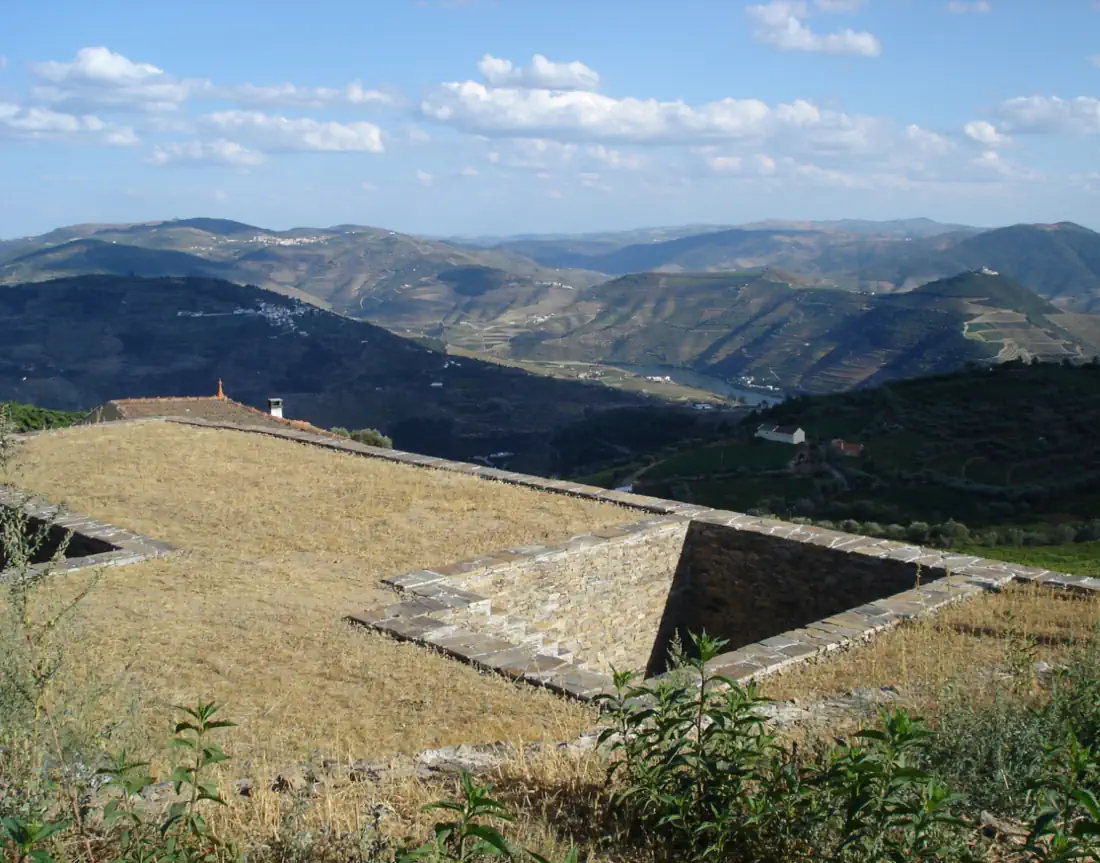 Practice
Our office has a team of architects and engineers with a long history of success. Our design philosophy promotes innovation both in Portugal and internationally. We have public and private clients, companies and individuals. We know how to build well and we do it with social responsibility. Our past is a guarantee of quality for the future.
We promote a Sustainable Architecture
We design sustainable architecture projects because we make use of all our experience. Our work has made it possible to lower carbon emissions for builders, developers and building users. Thus, we have the answers to increase the energy efficiency of homes, private buildings and public facilities. In this way, we build passive, efficient and well-insulated houses using all home automation devices, artificial intelligence and bioclimatic architecture. In short, by reducing the energy consumption of homes, we promote ecological responsibility.
Works
Do you want to know the projects of our architects? Visit our portfolio of works and projects as you will surely find the topic you are looking for.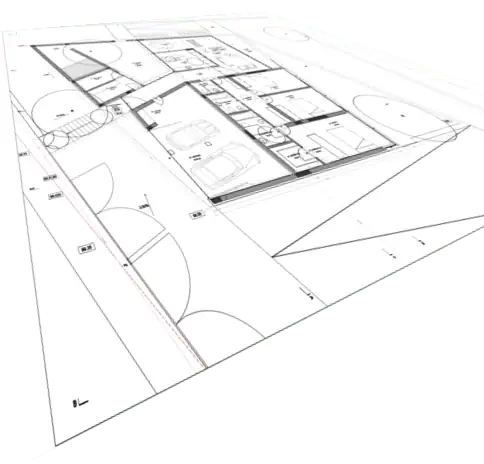 Permission
Every construction needs municipality permision. Fast licensing is critical to your investment whatever your intended use for the buildings. We have extensive knowledge of all the necessary requirements and permits whether to build a new building or for the rehabilitation of existing buildings. By obtaining permits for urban operations and industrial licenses, we promote a vibrant economy.
We help you obtain construction permits for all kind of buildings
We design commercial projects oriented towards differentiation and functionality. Utopia also designs public facilities such as schools, kindergartens, kindergartens, police stations, courts and museums. The offices we build have productive and comfortable work environments. The housing we design fits the territory and the clients. The industry we design generates factories safely and efficiently. In the nursing homes we design, we optimize available financial resources. Our restoration projects have modern or traditional, unique and functional spaces. Our health works promote efficiency and hygiene. The tourist buildings we build are original and innovative. In short, we add value to customers and territory.
High quality services
We provide architecture and engineering services that cover all the projects you need reducing your costs, saving you time and providing you with top level designs.
Architecture projects
We design sustainable and innovative architectural projects because we design buildings with maximum energy efficiency whether it is a new construction or a recovery, rehabilitation, reconstruction or expansion. Thus, our solutions are born from the confrontation of your ideas, with the potential of the place and the specificities of the program.
Urban planning
We develop small and large scale urban operations as we design subdivision operations and changes to subdivision permits. We develop detailed plans, streets and outdoor spaces including ecological principles in the urban environment with green spaces, cycle paths and sustainable economic strategies.
Interior architecture
We design interior spaces renovations with innovative concepts for commercial spaces, hotels, restaurants and homes. In short, we draw up terms of reference and constructions details that allow us to control the quality of execution and accurately anticipate deadlines.
Design
We carry out brand and product design work according to innovative strategies that provide more value to our customers. We conceive furniture design according to specific objectives and framed in general creative strategies.
Fees
Our architecture and engineering fees are calculated rigorously and accurately. In short, price is the result of the number of hours worked and costs broken down.
Project stages
Our works are carried out in phases. Thus, deadlines are strictly adhered to and costs are agreed upon in advance. In short, each payout occurs when we complete each phase.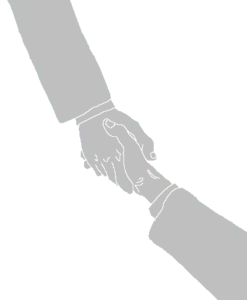 Busyness Proposal
More than free busyness proposals, we develop detailed competitive fees adapted to our clients objectives. Each proposal includes construction estimates, deadlines, project phases and payments.
Preliminary Study
Our designs are taillor made. Our work starts from the knowledge of your needs and we then develop drawings and models that will show you our solutions with a BIM workflow.
Planning Permission
We prepare the planning permission needed for your investment. Our projects respect all regulations and security standards. We include in our proposals and the services needed to get the approvals from all municipalities.
Execution Project
We develop our works with enourmous detail on the drawings and written specifications. We provide all construction details, measures, materials descriptions.
Construction Tenders
If required by our clients we manage the construction tenders. We provide all documentation needed to contracters in order to have fair and competitive bids that will result in a quality work.
Site support
When required we can manage the construction surveillance avoiding unecessary errors or time consuming tasks. We also provide all technical specifications needed and support for any unexpected work.