Architecture works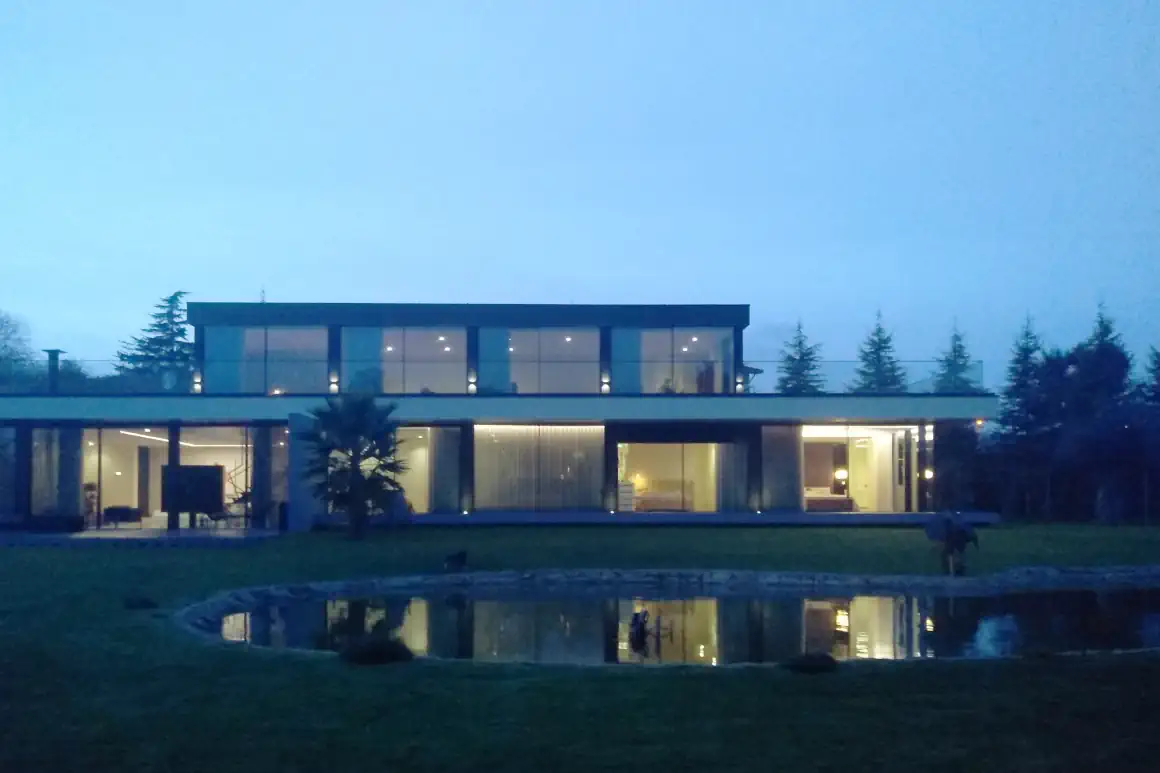 The architecture portfolio of the Utopia architects studio has works dating back more than two decades. The single-family houses are extremely numerous and diversified works. The hotels are projects that we design for companies operating in rural and urban tourism. Public buildings are projects for public use that we carry out for municipalities, companies and central administration. The factories are works that we design for large companies in the industrial sector. Health facilities are building projects that house various health treatments. In the workspaces we approach office projects for companies. In the ERPI category are residential structures for the elderly. In the portfolio of housing buildings are multi-family housing projects for lease or sale.
Types of Architectural works
Frequently Asked Questions about our architecture portfolio
Check here the most common questions asked by our architects and engineers about our curriculum of architectural works and projects

Is modern architecture more expensive?
Not at all. Modern architecture was born from the industrial revolution and the resulting change in construction processes. At the same time, construction using traditional methods became increasingly expensive. In this way, architects invented new forms that adapt to the needs of the time. In summary, we can say with certainty that modern architecture makes construction cheaper and more efficient.
Is traditional architecture less thermally efficient?
No. However, it is important to distinguish between traditional architecture and traditional construction. So today we can have traditional architecture built in a modern way and with thermally efficient construction processes. However, traditional architecture built using traditional methods is not as efficient as current construction.
Do architects give the same value to a house and a hotel?
Yes. Above all, we embrace all our projects as if they were the first. Therefore, our professionalism is the same whether it is a house project or a tourist investment. In short, every architect and engineer of ours knows this and tries to demonstrate it every day.