Design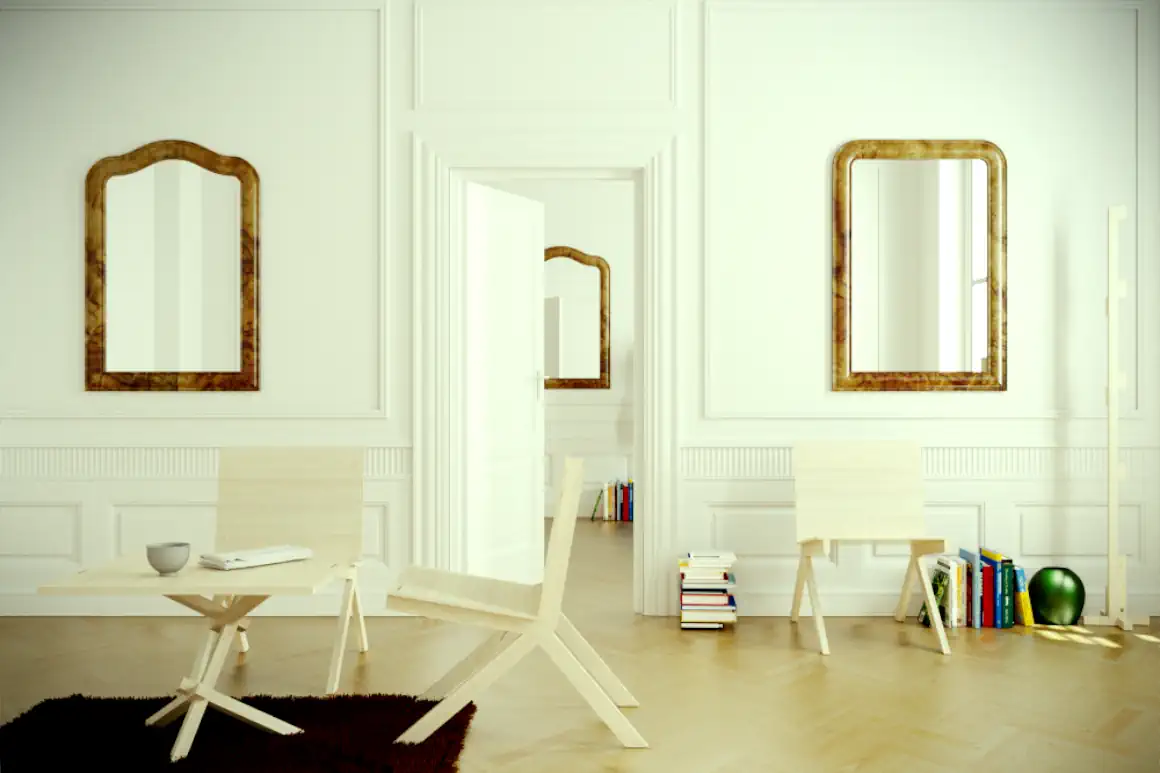 Our clients frequently ask us for design work. Most of the lighting design projects were works developed for our works. These were special situations that required a customized design. Furniture design work corresponds to two types of creations: custom-made furniture and new lines of furniture. Product design projects concern design creations with a more specific use.
Frequently Asked Questions about our design portfolio
Check here the most common questions about our design work.
How do architects approach lighting?
In principle, the architect thinks about lighting for a space and not something isolated. In other words, the architect thinks about localized lighting with a lamp on the ground next to a tree, punctuating the corners of buildings, on the steps of stairs, etc. In short, the architect thinks where necessary and always without excess.
What objects can be created by product design?
Product design encompasses all products produced industrially or by hand. Basically, it's about giving form and material to a function. In short, it's solving a problem in a beautiful way.
What is the role of engineers in lighting?
The engineer mainly carries out a lighting technical study. In other words, it calculates the amount of lighting for each location. In short, it allows us to choose the most suitable lamp power.
Is furniture design mostly for furniture production companies?
Yes, we mostly develop furniture design for the wood and furniture industry. However, we have already developed furniture to match high-end hotels and residential projects.
How do designers approach various lighting design projects?
First of all, the designer thinks of lighting as an object that illuminates. That is, he thinks of something that has a way of being applied, of functioning and of producing a certain light.