Urbanism works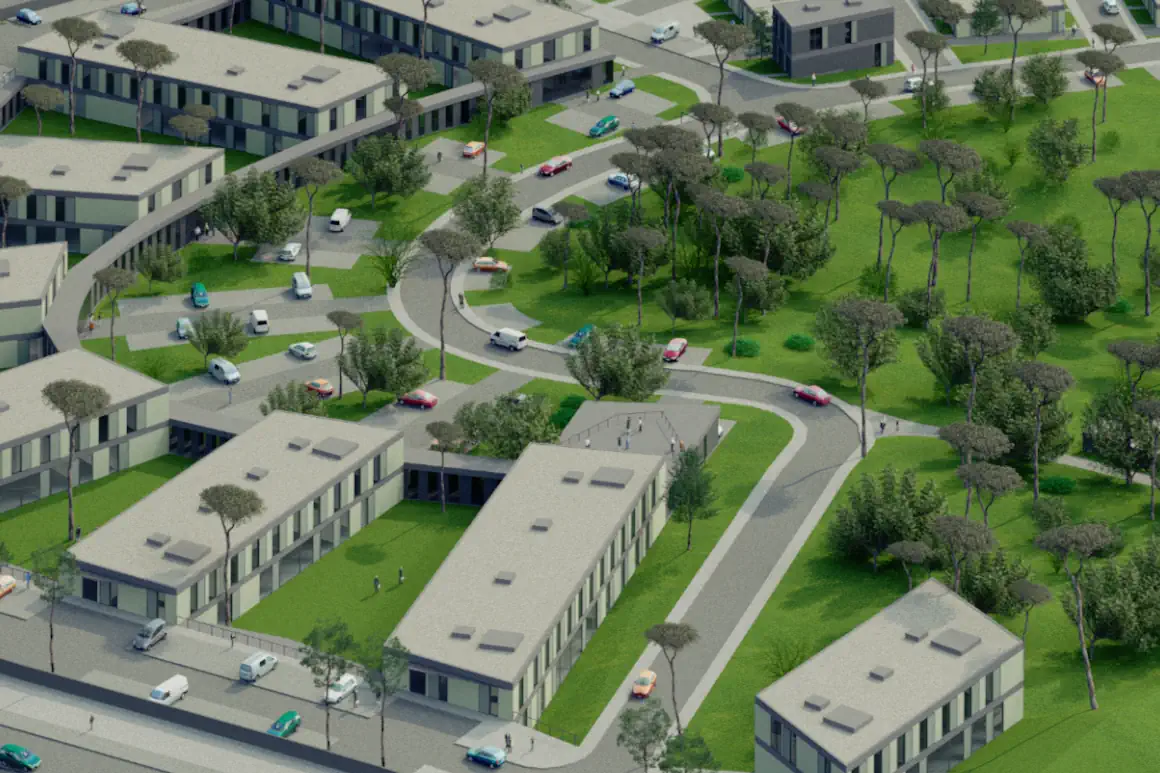 Our design office already has a vast portfolio of urban planning works. Urban projects are large constructions or planning operations that often include several buildings with different uses. Allotments are projects where there is the creation and division into several properties and an intervention on public roads. Gardens encompass works where the outdoor green space has an urban scale and where landscaping is prominent.
Frequently Asked Questions about our urban planning portfolio
Check here the most common questions asked by our architects and engineers about our urban planning works and projects
Can I sell lots from a subdivision project without building anything?
No. You have to build everything that is public. That is, it must build road infrastructure and other specialties. However, you are not obliged to build the buildings. Contact a Utopia architect and receive a proposal for your investment.
Do the architects of utopia develop tree climbing or tree climbing parks?
Yes, in fact we have already developed a tree climbing park for Paredes de Coura. In short, it included an environmental impact study, holiday camp accommodation, a campsite, a swimming pool and a restaurant.
Does the architect check whether it is possible to build an industrial subdivision?
Our urban architects certainly do. First of all, the land must be classified as an industrial area or have a classification that allows compatible use for this purpose. Therefore, we verified this issue by analyzing the regulations of the respective City Council. Later we will have to analyze whether it will be possible to urbanize with buildings housing industrial activity. In short, consult a Utopia architect and find out more information in this regard.